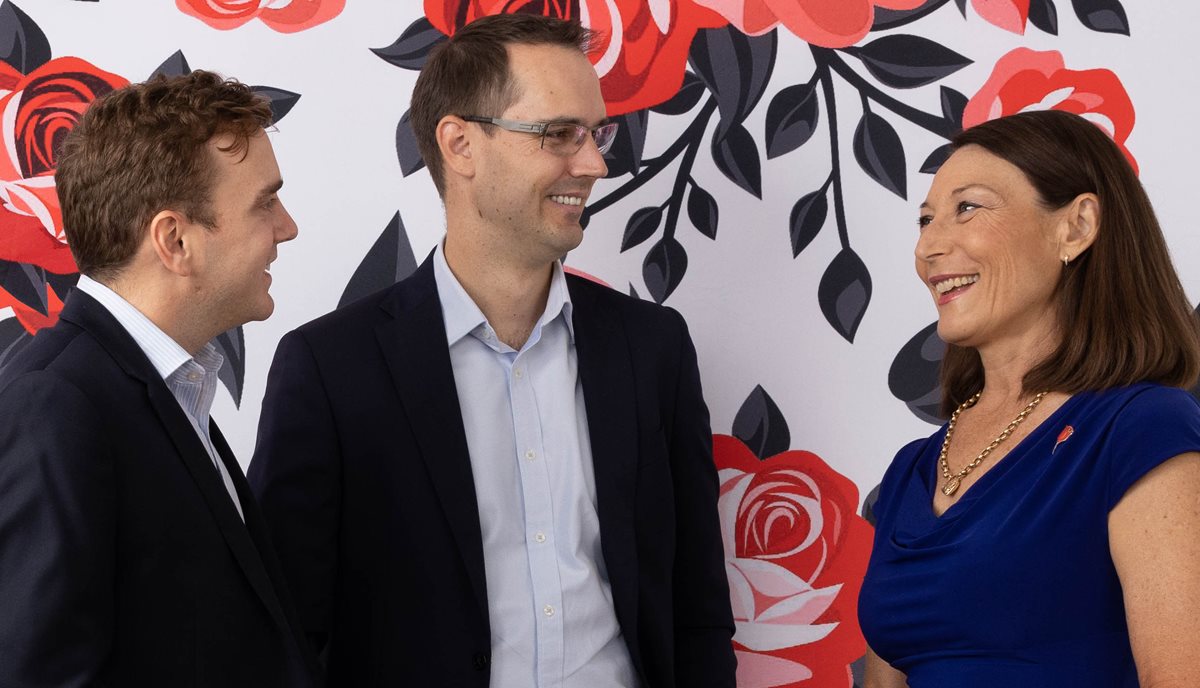 Cystic Fibrosis Queensland
In 2020, Petrina Fraccaro, CEO of Cystic Fibrosis Queensland, realised that her Not-For-Profit could not soley rely on funds and grants to grow. Petrina approached BDO's Private Wealth team to start an investment portfolio and secure her Not-For-Profit's future.
The team at BDO has taken the time to get to know our charity and me personally. They have a good understanding of our business and how I like to work in the business.
Petrina Fraccaro
Chief Executive Officer (CEO)