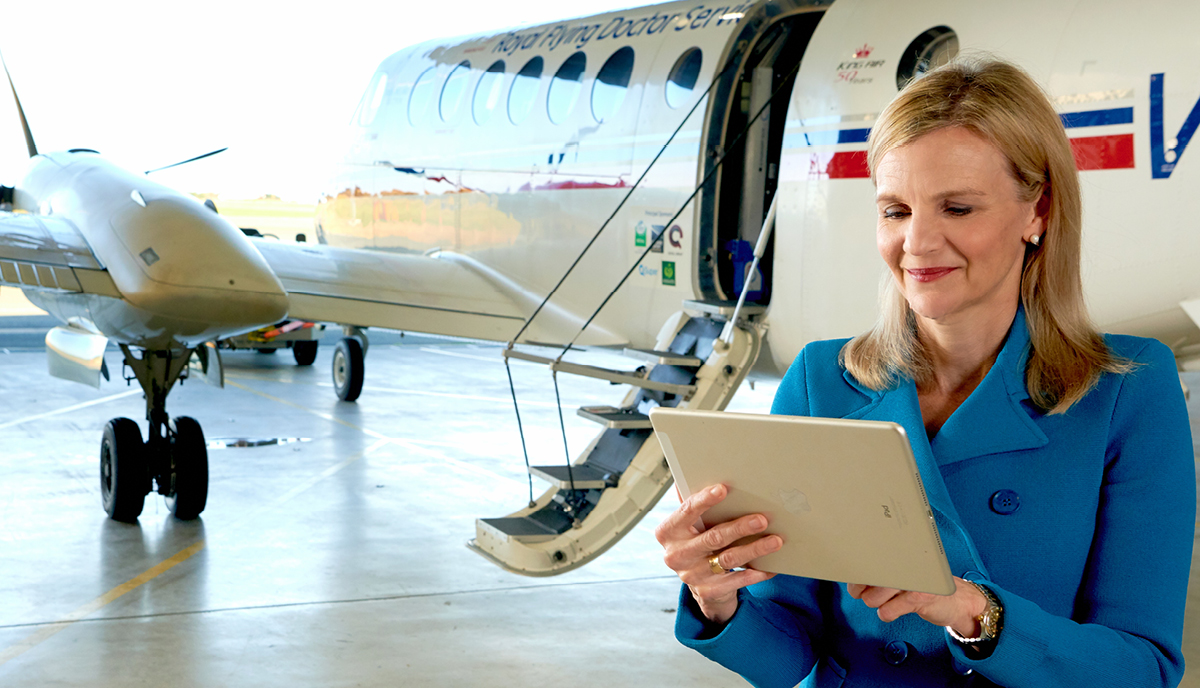 Royal Flying Doctor Service (RFDS)
BDO has been instrumental in delivering a number of key projects for RFDS including an essential ten-year digital strategy improving the quality of service the RFDS delivers to rural and remote communities, and socio-economic modelling.
Our partnership with BDO is one very much built off trust and genuine care for what we do and what we stand for in the community. BDO's engagement model builds a relationship of trust, familiarity and connectivity to the organisation, its strategy and team.
Meredith Staib
CEO