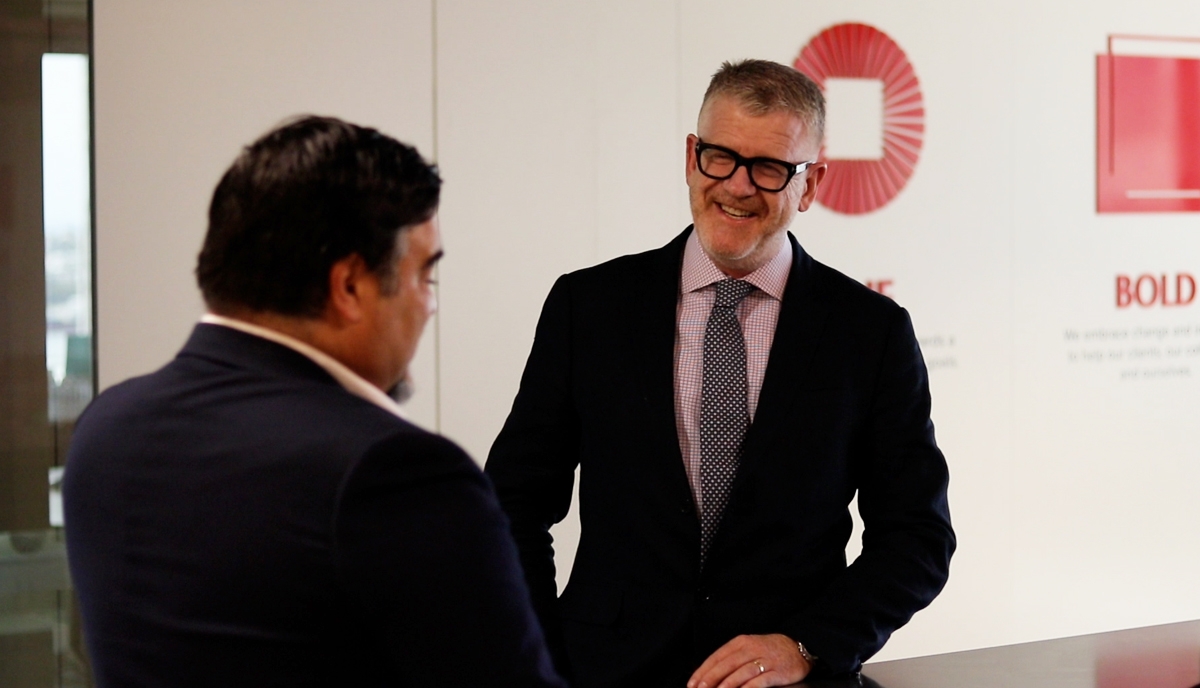 University of Newcastle
The University of Newcastle's IT Services team embarked on a human-centric organisational transformation so the university could become a 'differentiator' in the higher education sector - BDO was there to help.
Jenine Waters and the BDO team have supported our major transformation with their superior cooperative relationships and communications. The result was high-quality work in terms of accuracy, usability, and effectiveness of result as well as being on time and budget.
Anthony Molinia
Chief Information Officer